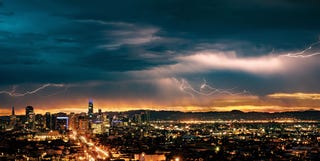 A Year Like No Other
We asked 14 of our favorite photographers: If you had to pick one of your images to sum up 2020, what would it be?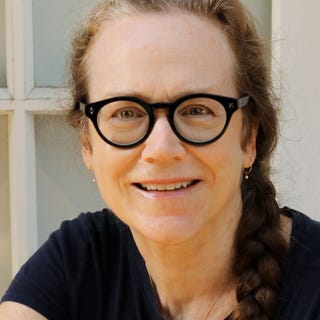 Cowboys Are My Weakness
Julia Claiborne Johnson's Better Luck Next Time takes place in the 1930s at a Reno, Nevada, divorce ranch.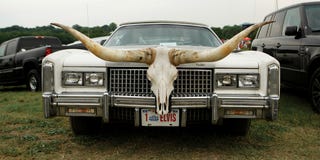 Butchering the Mythic West
A long white Cadillac and a pair of John Williams novels help set the story straight about America's frontier.
CALIFORNIA BOOK CLUB'S JANUARY PICK
Author Elaine Castillo, January 21, 5 p.m. Pacific time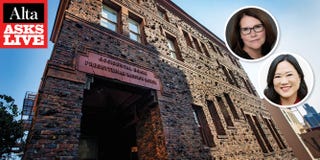 Alta Asks Live: Julia Flynn Siler
In her first feature for Alta, The White Devil's Daughters author Julia Flynn Siler examines the painful history of Cameron House and h…
Alta Asks Live: Lynell George
Author Lynell George sits down with Alta books editor David L. Ulin to explore the work, legacy, and extraordinary world of Octavia E. …
Alta Asks Live: Ken Layne
If anyone knows about the mysteries and secrets held within the Mojave Desert, it's 'Desert Oracle' author Ken Layne.