Alta's Favorite Bookstores: Update 3
Bookstore suggestions keep rolling in, so here are 12 more we're excited to add to our list.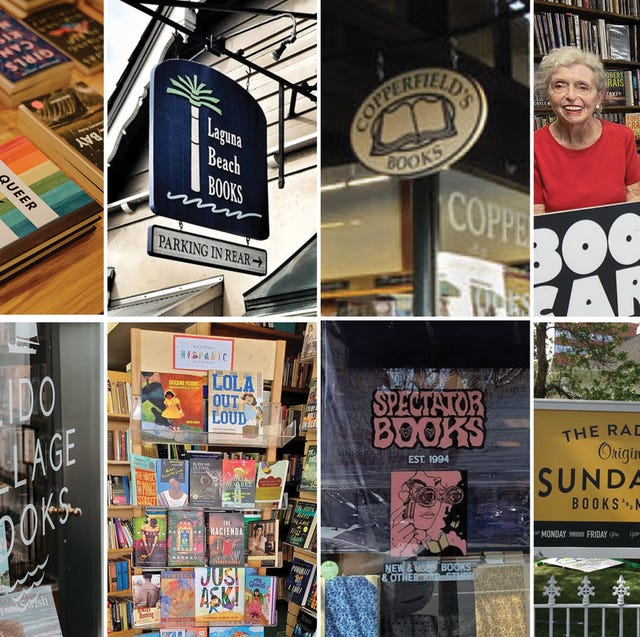 From Orange County in Southern California across to Reno, Nevada, and on up to Tacoma, Washington, Alta Journal readers and the bookstore communities of California and the West are ensuring that we don't leave any great shops out of our guide. Still don't see your favorite in Alta's 2022 Favorite Bookstores? Nominate it using this form!