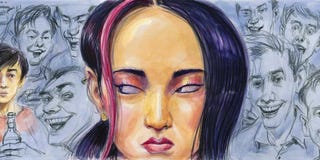 'Oreo Arroyo'
Vanessa Hua shares a short story about a Chinese American teen who sees himself in an unexpected face.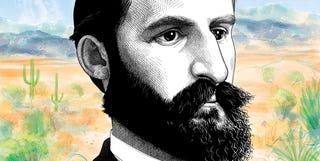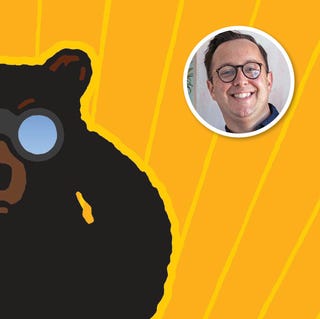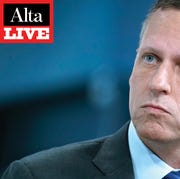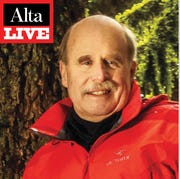 Alta Live: Secret California
Discover the very best hidden corners of the West with two Californians who've explored the region from every angle: by foot, aircraft,…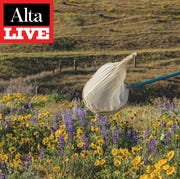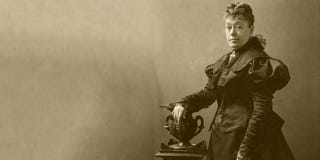 'A Horrible Death to Die'
Behind the origin myth of Stanford University lies a century-old murder. The victim: the school's chief founder and benefactor.