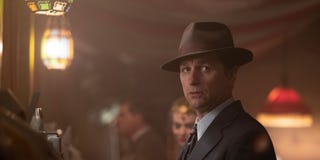 Sign-up for our weekly book review email.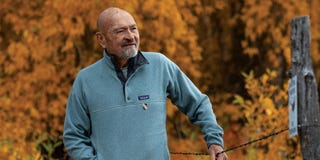 Join the West Coast literary conversation every month.
EVENTS
Alta Live hosts interviews with magazine contributors, subjects, and California luminaries every Wednesday.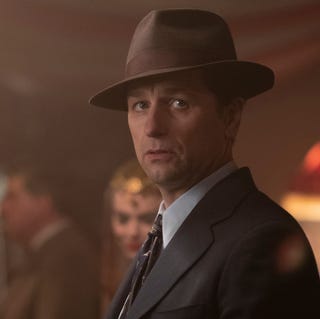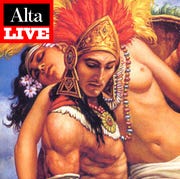 Alta Live: Calendarios de Varilla
Gustavo Arellano sits down with Calendarios Landin CEO Julian Urquiza to talk about the community history of these holiday keepsakes.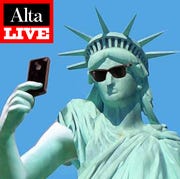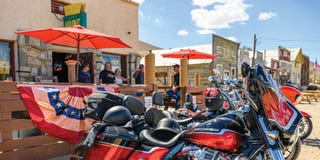 New stories from California and the West sent to your inbox every Thursday.