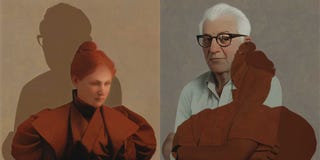 Sign-up for our weekly book review email.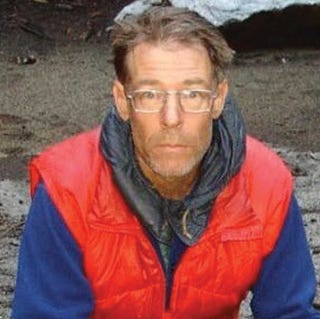 Natural History
In The High Sierra: A Love Story, Kim Stanley Robinson traces a relationship with place.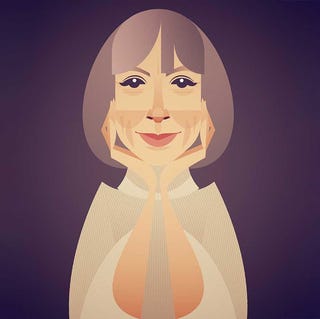 Joan Didion: 1934–2021
Alta celebrates the first lady of California letters with reflections from Griffin Dunne, Anita Kunz, Bret Easton Ellis and more.
EVENTS
Alta Live hosts interviews with magazine contributors, subjects, and California luminaries every Wednesday.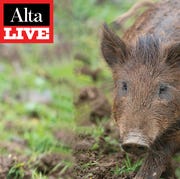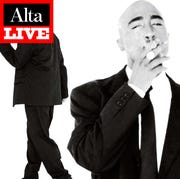 New stories from California and the West sent to your inbox every Thursday.
Join the West Coast literary conversation every month.