A Larry McMurtry Primer
Five books that best capture the author's writing.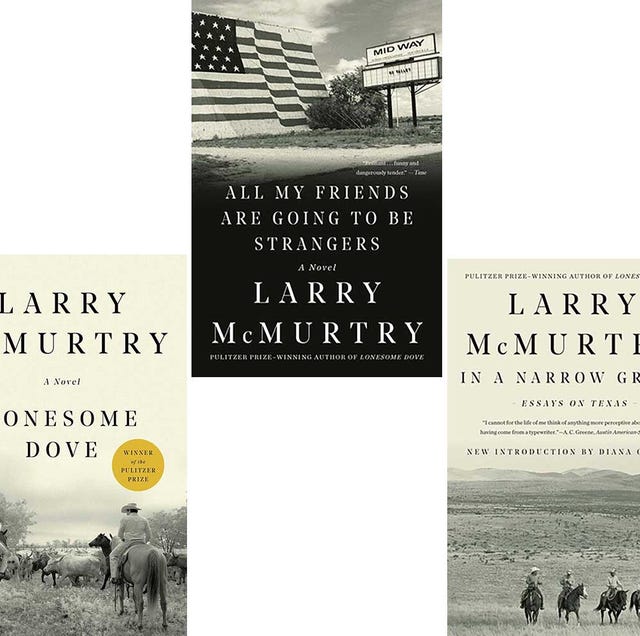 Larry McMurtry (1936–2021) published more than 40 books of fiction and nonfiction during his lifetime. He won a 1986 Pulitzer Prize for his novel Lonesome Dove, and he shared the 2006 Academy Award for Best Adapted Screenplay with Diana Ossana for their work on Brokeback Mountain. Here are five McMurtry titles not to miss.