Fiction: Science Fiction
Alien invasions, megacorporations, and unlikely heroes populate worlds both different and eerily similar to our own.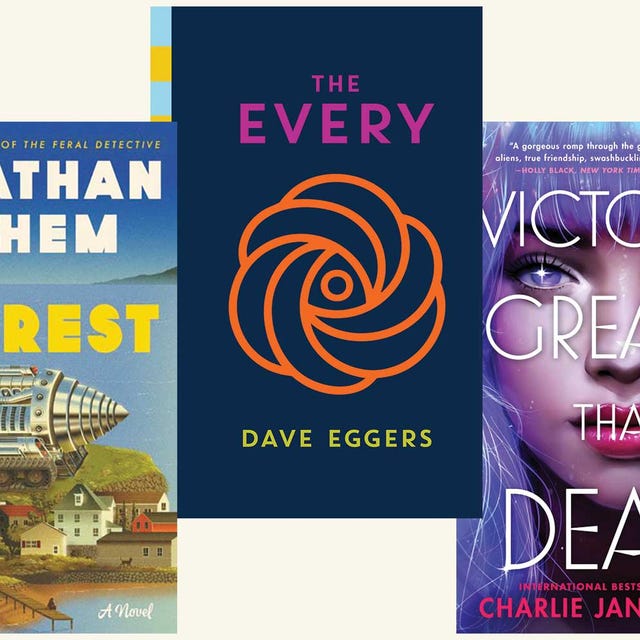 Pore over these four science fiction novels from contributors to Alta Journal. Part of a special guide of 83 titles, this category features works by Charlie Jane Anders, Dave Eggers, Jonathan Lethem, and Ishmael Reed.