After 'The Woman Warrior': Representations of Intergenerational Tensions
In 1976, Maxine Hong Kingston paved the way for material about relationships within Asian American families. Here are nine recent literary, film, and TV perspectives.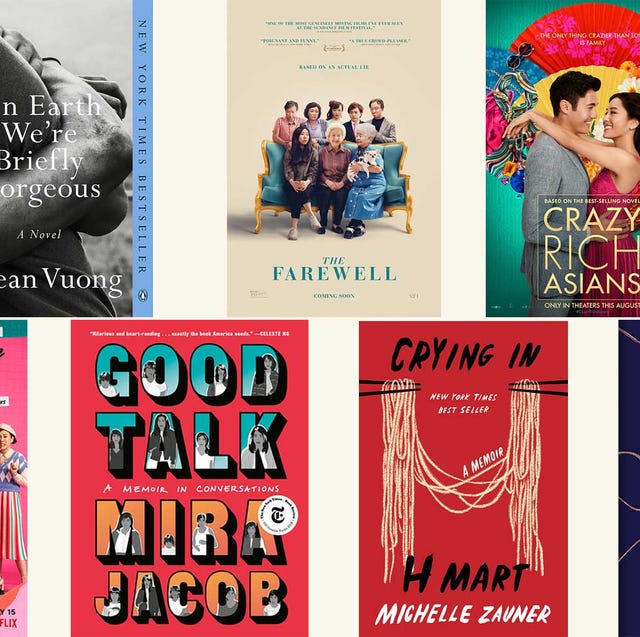 Maxine Hong Kingston's The Woman Warrior is a vivid memoir of how one woman was formed by the stories her mother tells her. We, the readers, develop an image of both women and their relationship through these stories. The book—which the California Book Club will discuss on October 21 at our monthly gathering—broke new ground in its intimate, unexpected portrayal of two generations of Asian American womanhood and immigrant experience.

The following nine recent titles to read or watch also explore parent-child relationships in Asian American families.

Please be sure to sign up for our free, monthly California Book Club, which will discuss The Woman Warrior with Maxine Hong Kingston on October 21 at 5 p.m. Pacific. To join the California Book Club, click here. Join us in the Clubhouse to discuss the book.