Recommended Reading for the End of the World As We Know It
Here are six books whose themes intersect with Rebecca Solnit's A Paradise Built in Hell. Read them next.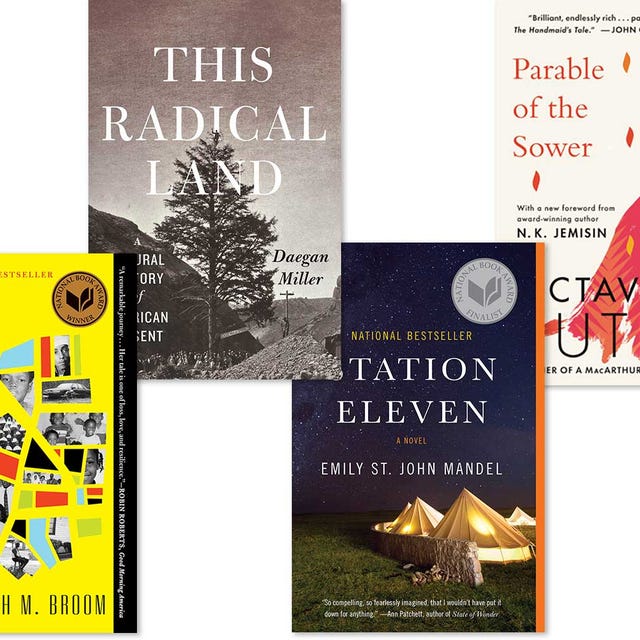 Thornton Wilder's Pulitzer Prize–winning play The Skin of Our Teeth, which opened in 1942, is an allegorical comedy in which the Antrobus family encounters a series of cataclysms. First, the family faces the dawning of an ice age. In the second act, it faces the end of the world and must board an ark to survive a flood. By the third act, the family has pulled through but is emerging from the destruction wrought by a seven-year world war. At one point, the maid, Sabina, exclaims, "That's all we do—always beginning again! Over and over again." Lately, our constant stream of disasters brings this line to mind.
Is civilization on the verge of collapse? If it is, Rebecca Solnit suggests, we still have a chance to make social conditions better. In A Paradise Built in Hell, the September pick of the California Book Club, Solnit interlaces themes of catastrophe, action, community, and fellowship.
In Wilder's play, memorably, Sabina also remarks, "But if you have any ideas about improving the crazy old world, I'm really with you. I really am." Solnit has some ideas. Here are six books that make for rich conversation when set alongside Solnit's clarion, persuasive appeal to take action for our neighbors.•