Alta's Favorite Bookstores: Our First Update!
We asked, and you answered. Here are a dozen bookstores that we've added to our list.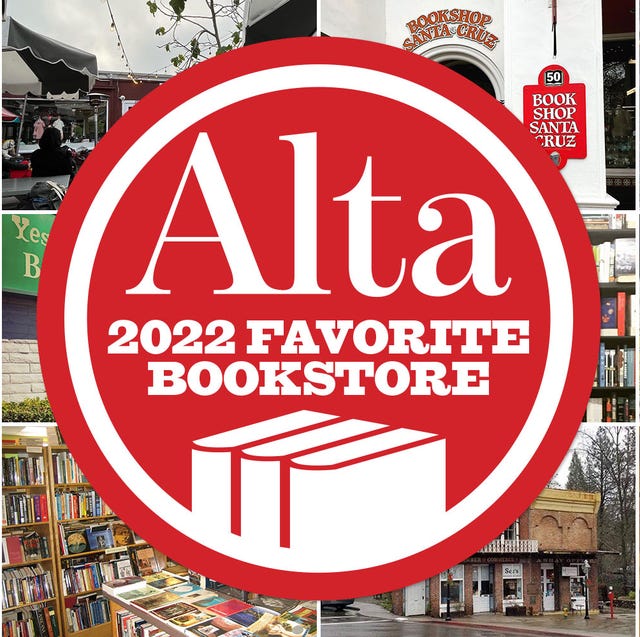 Alta Journal's 2022 Favorite Bookstores started as a list compiled by our editors and contributors, but bookstores, while tended with care by their hardworking staffs, are sustained by the patrons who know and love them. It only made sense to ask the Alta community to help us by filling in our list with their own cherished bookstores of the West, so we can create a guide that leaves no great bookstore out.
Here, you'll find the first update to our guide—with recommendations from you and your fellow Alta readers as well as a few more from us.