11 New Books for April
Releases we're watching for this month include The Hard Crowd by Rachel Kushner, Paradise, Nevada by Dario Diofebi, Blow Your House Down by Gina Frangello, and eight other titles by writers from California and the West.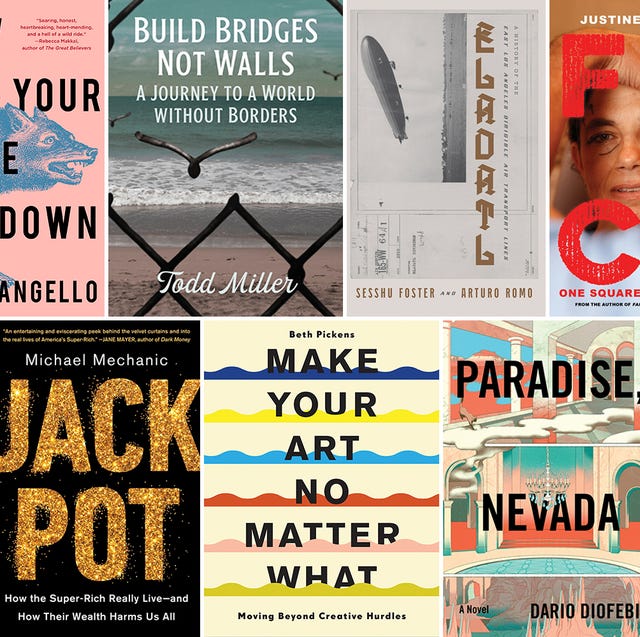 Editor's note: Welcome to a new feature from Alta Journal, a monthly roundup of upcoming books focused on California and the West that you won't want to miss. Happy reading.