Nonfiction: Biography and Memoir
Set aside some time to examine the lives of Octavia E. Butler, Cary Grant, and others.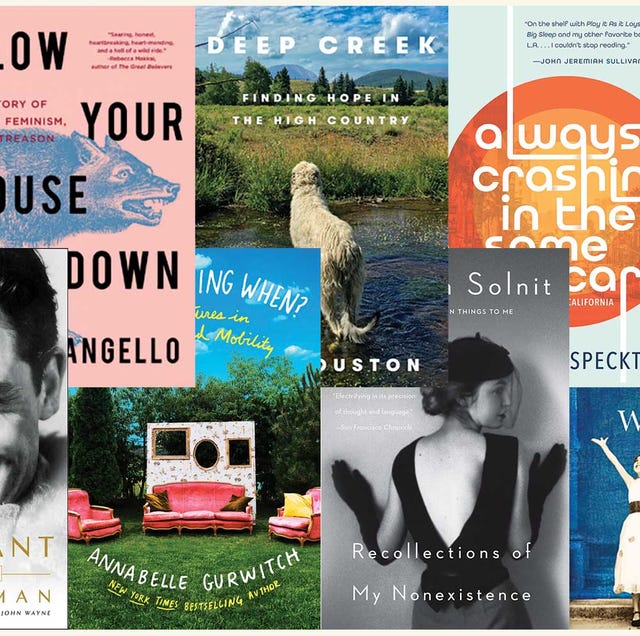 Enjoy a selection of nine biographies and memoirs written by contributors to Alta Journal, as well as a spotlight on Lynell George's latest work. This category includes titles by Emily Rapp Black and Gina Frangello—all pulled from a special guide of 83 titles that appears in our Fall 2021 issue.