Nonfiction: Food and Cooking
Discover new recipes and gain insight into how food is produced, harvested, and distributed.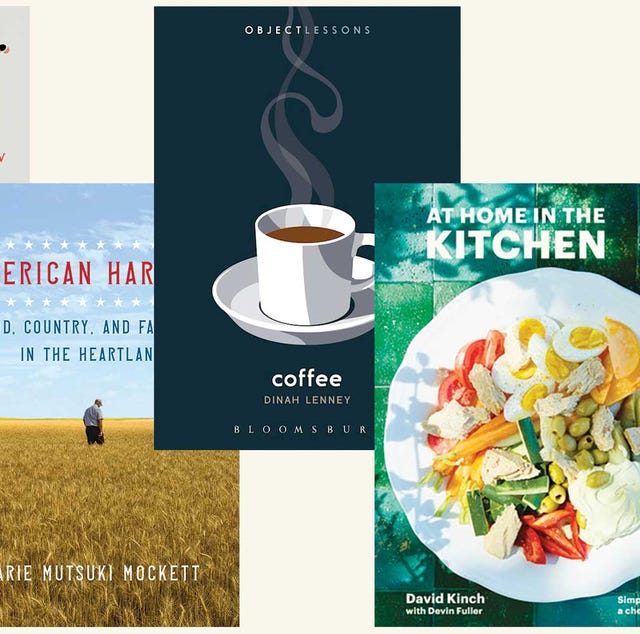 Turn up the heat with these books on food and cooking by contributors to Alta Journal. In this category, featured in a special guide in our Fall 2021 issue, is a work by Mark Bittman and a spotlight on Alice Waters.