Six Essential Books by Doug Peacock
From Grizzly Years to Was It Worth It?, these books showcase the best of the environmental writer.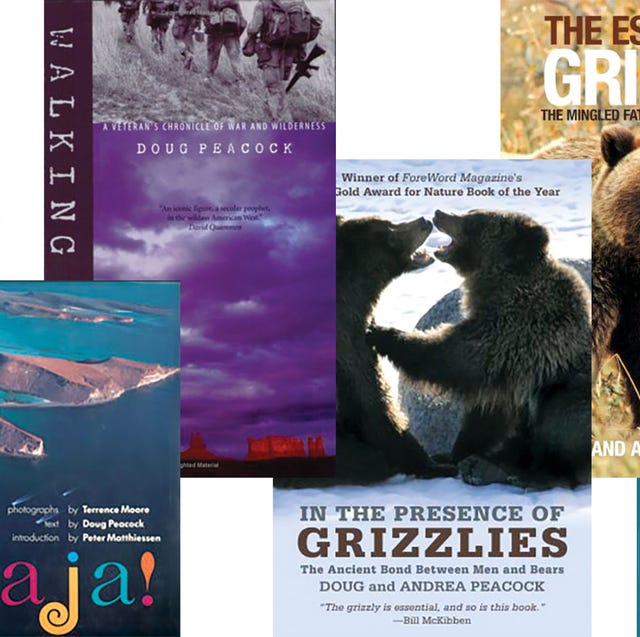 1
GRIZZLY YEARS: IN SEARCH OF THE AMERICAN WILDERNESS (1990)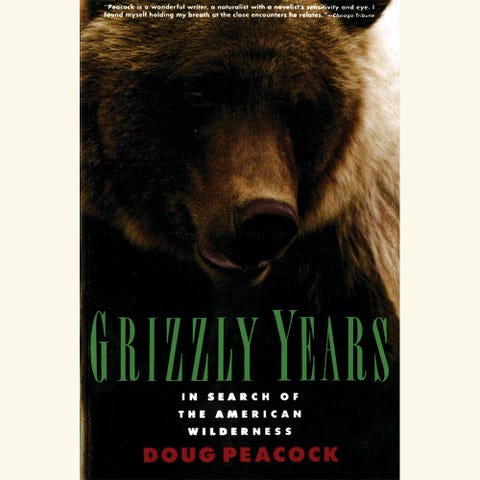 A fast-moving but thoughtful narrative of Peacock's early years in the wild. It contains beautifully written, original observations of grizzly behavior and accounts of his sometimes mystical communication with the bears.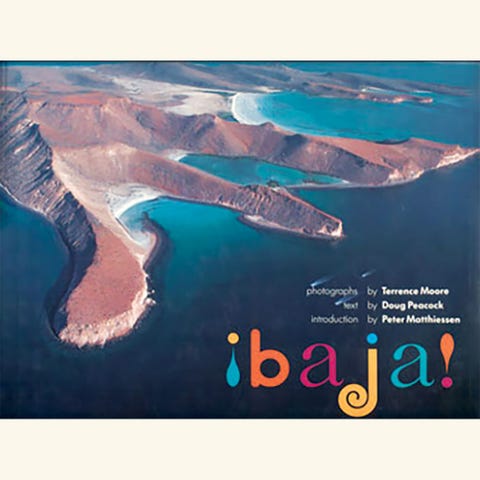 In the hands of Peacock and photographer Terrence Moore (184 color images), the extraordinary landscapes of the peninsula and the Gulf of California islands can be haunting. This is a book Edward Abbey planned to write but handed off to Peacock.
3
WALKING IT OFF: A VETERAN'S CHRONICLE OF WAR AND WILDERNESS (2005)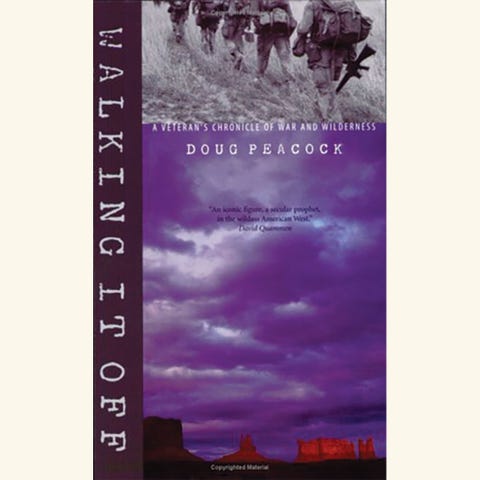 A tough, surprising, and ultimately gentle telling of Peacock's friendship with Abbey through his death and secret burial in the wilderness—all informed by Peacock's Vietnam combat experience.
4
THE ESSENTIAL GRIZZLY: THE MINGLED FATES OF MEN AND BEARS (2006)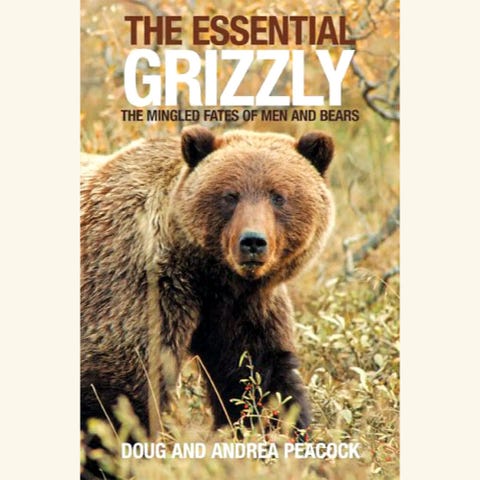 Peacock and his wife, Andrea Peacock, an investigative journalist, take an incisive look at the history of human-grizzly interaction and the failures of wildlife management in a 21st-century context. The last word on bear attacks.
5
IN THE PRESENCE OF GRIZZLIES: THE ANCIENT BOND BETWEEN MEN AND BEARS (2009)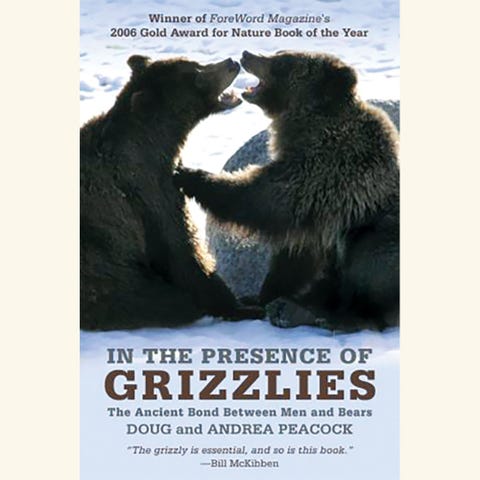 Cowritten with Peacock, this book is a very readable tour of "how the great bear prowls the landscape of the contemporary mind." Full of beautiful observation and writing, especially the riveting chapters "The Politics of Bear Biology" and "Living with Grizzlies."
6
IN THE SHADOW OF THE SABERTOOTH: A RENEGADE NATURALIST CONSIDERS GLOBAL WARMING, THE FIRST AMERICANS, AND THE TERRIBLE BEASTS OF THE PLEISTOCENE (2013)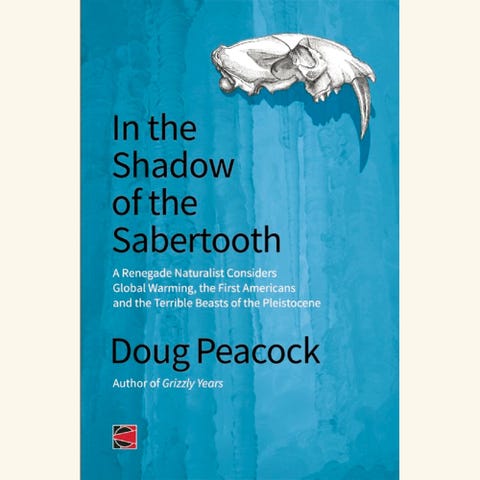 A searing, personal exploration of the full circle of climate change that manages to reach from human adaptation in the late Pleistocene to the right-now death of species in Peacock's own Montana backyard.