Our Noir Story Contest Winners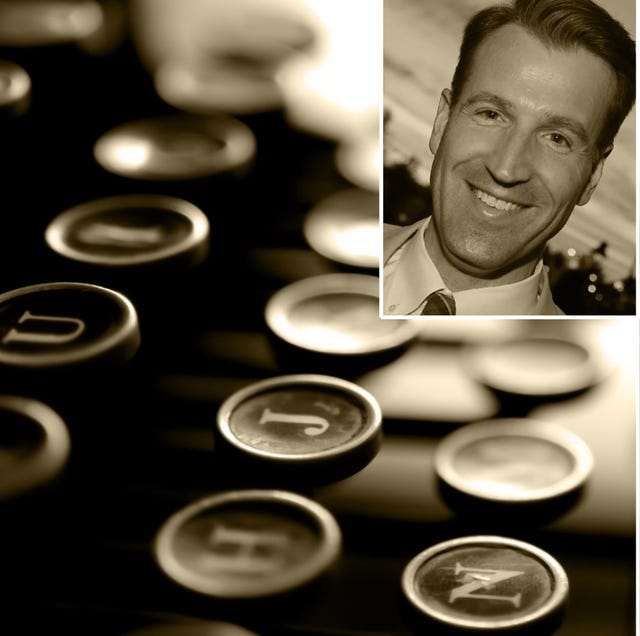 The editors of Alta Journal are pleased to announce the winners of our 2021 Noir Story Contest. Top honors go to Andrew Zembles for "Options Narrowed." First runner-up is Eric Barron for "I'm Leavin' You, Baby," and second runner-up is Mary Taylor for "Dirty Secrets."

In judging Zembles's "Options Narrowed," our editors commented:
"Plays nicely with the conventions of the genre, good sense of voice and atmosphere."
"Believable dialogue—good feel for L.A.—appropriately conflicted protagonist."
"This was the most fun to read, very on-theme."
"Hard-boiled writing, very 'noir' atmosphere, suspenseful, liked the mention of criminals turned screenwriters."
"Multiple noir elements come together nicely here. Good sense of scene and tension and flawed characters."
Nearly 100 people from across the United States and a half dozen other countries entered our writing contest. Participants submitted original fiction inspired by writers like Paul Cain, Raymond Chandler, Walter Mosley, Marjory Stoneman Douglas, and Dashiell Hammett.

The criteria for these hard-boiled tales? One story, 1,500 words or less, that includes the following five elements: (1) a lost letter, (2) a nearby tiki bar, (3) "Don't call the police!," (4) a blue silk kimono, and (5) "I thought you said you loved me."

The winning entry received a leather-bound edition of "Arson Plus" by Dashiell Hammett, printed and published by Thornwillow Press ($2,000 value)—a one-of-a-kind copy. Two runners-up received a numbered Patron's edition of the Hammett story, also printed and published by Thornwillow Press ($138 retail value)—one of only 75 copies.

Thank you to everyone who entered and made this contest a huge success. For more on the contest, click here.
Winner: "Options Narrowed"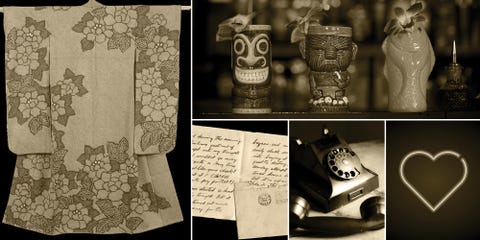 First Runner-Up: "I'm Leavin' You, Baby"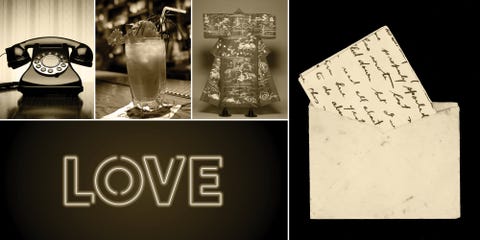 Second Runner-Up: "Dirty Secrets"