Top Moments from Alta Live in 2021
Relive the digital magic of Alta Journal's weekly event series with a roundup of highlights.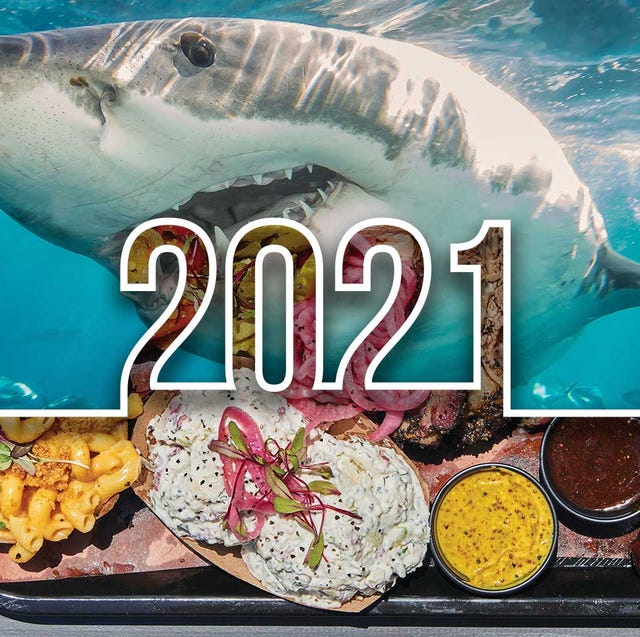 Even as we slowly began to emerge from our pandemic pods in 2021, Alta Live, our weekly live event, continued to thrive in the digital space, welcoming viewers from all over the world every Wednesday. In fact, streaming interviews and discussions with Alta Journal contributors and subjects allowed us to share some pretty incredible moments and conversations with our audiences. Here are some favorites from the past year.