Top Literary Coverage from Alta Journal's California Book Club
Marquee writers, including Paul Beatty, May-lee Chai, John Freeman, and Paul Yamazaki, contributed to an expansive collection of pieces about our 2021 California Book Club selections.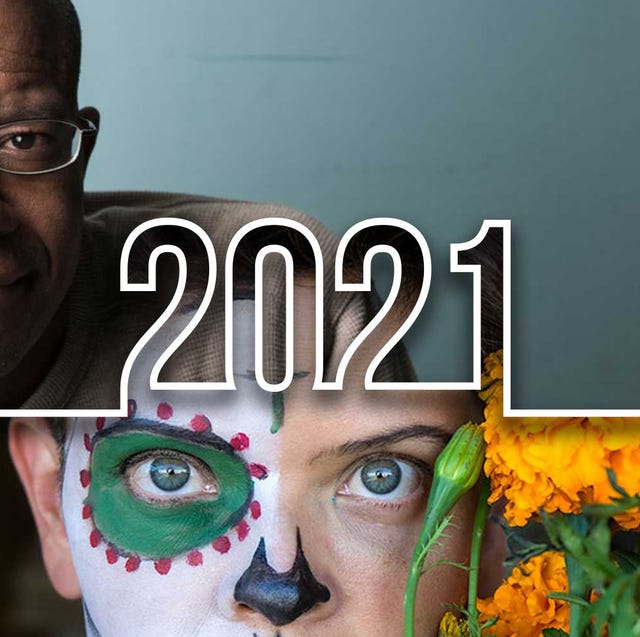 Alta Journal's California Book Club, launched in October 2020, took off this year. Our membership exploded into the thousands, and we invited 12 incredible writers to share their wisdom and talents. In addition to our monthly Zoom gatherings with the authors of our book picks, we delivered a weekly newsletter and presented critical essays about our selected titles to members. Early in 2021, we welcomed CBC assistant editor, Rasheeda Saka, who wrote award-winning critical pieces on our selections, followed by author Anita Felicelli, who as CBC editor has gathered countless new voices to contribute to the CBC's literary community. Check out our editors' picks of the best pieces related to a groundbreaking past year for the CBC.