Alta Journal's Top Book Reviews of 2021
This year, our critics sought out books that dealt with crucial themes like freedom, history, race, power, and adventure.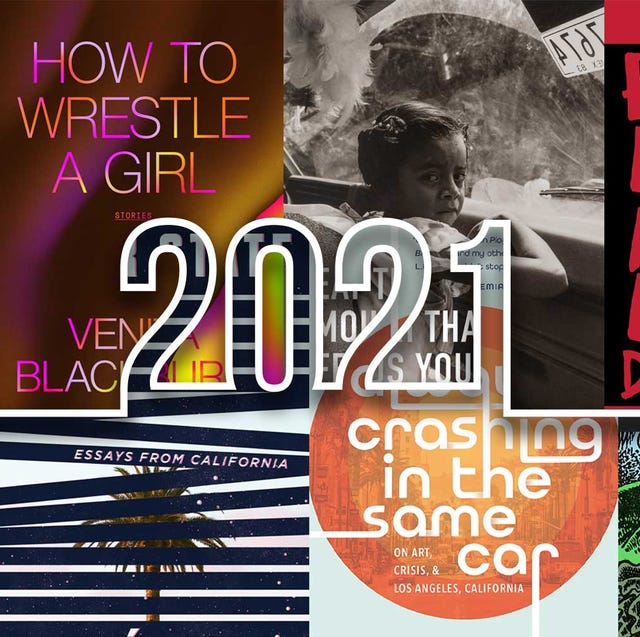 In 2021, Alta Journal got literary. Check out our editors' favorite Alta Monday Book Reviews, which deeply and carefully attended to some of the amazing California-related books that were released this past year.