An M.F.K. Fisher Primer
Get your bases covered with these must-reads from the famed author.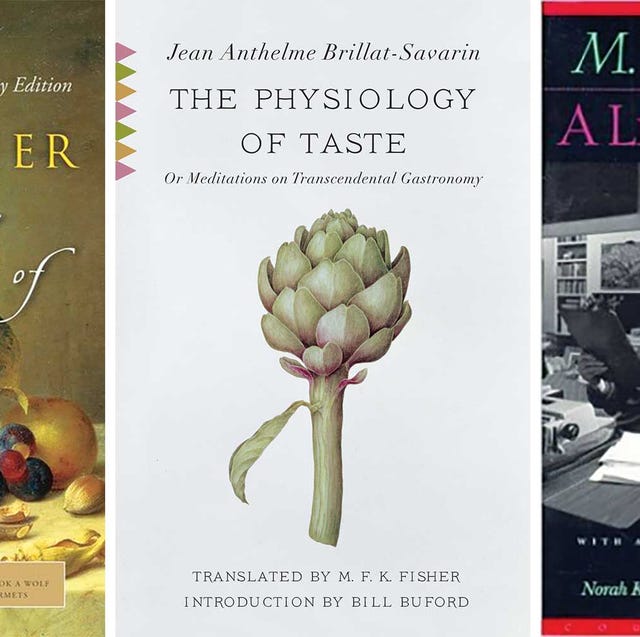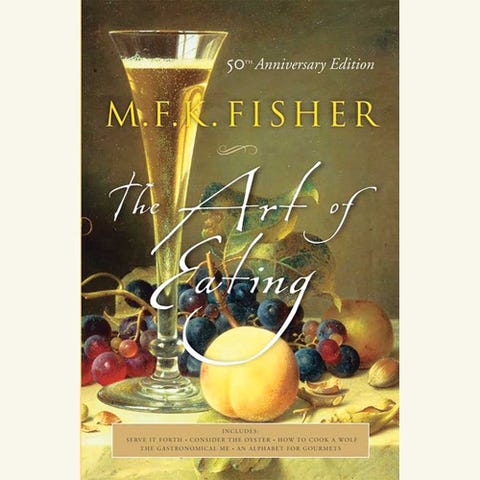 Fisher published dozens of books in her lifetime, and more were published posthumously. Fortunately, the five canonical books most directly about food—Serve It Forth (1937), Consider the Oyster (1941), How to Cook a Wolf (1942), The Gastronomical Me (1943), and An Alphabet for Gourmets (1949)—have been published in a single volume called The Art of Eating.
2
THE PHYSIOLOGY OF TASTE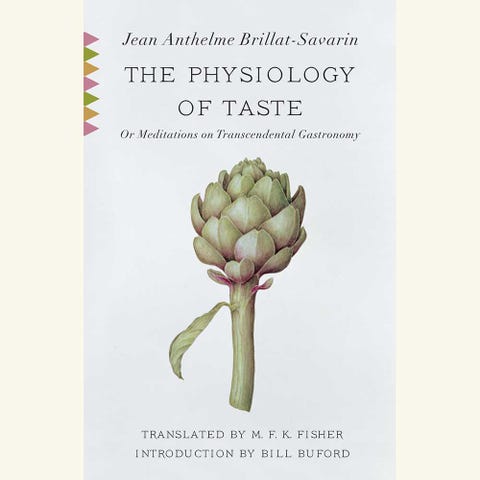 By Jean Anthelme Brillat-Savarin
Brillat-Savarin was a 19th-century French lawyer, eccentric, witty, and proud. This quasi-scientific treatise was translated by Fisher in 1949 and includes notes so copious that they amount to a conversation with her hero. She considered the book her finest achievement.
3
A LIFE IN LETTERS: CORRESPONDENCE 1929-1991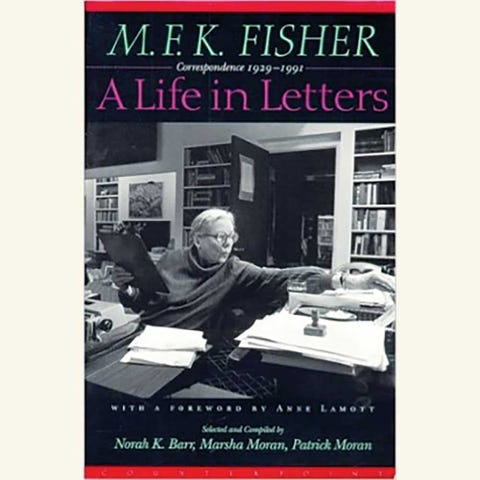 Another side of Fisher, more relaxed and open, this 1997 volume, published five years after her death, is a counterpoint to the measured prose of her essays.