Recommended California Memoirs
Five books that pair well with Myriam Gurba's Mean.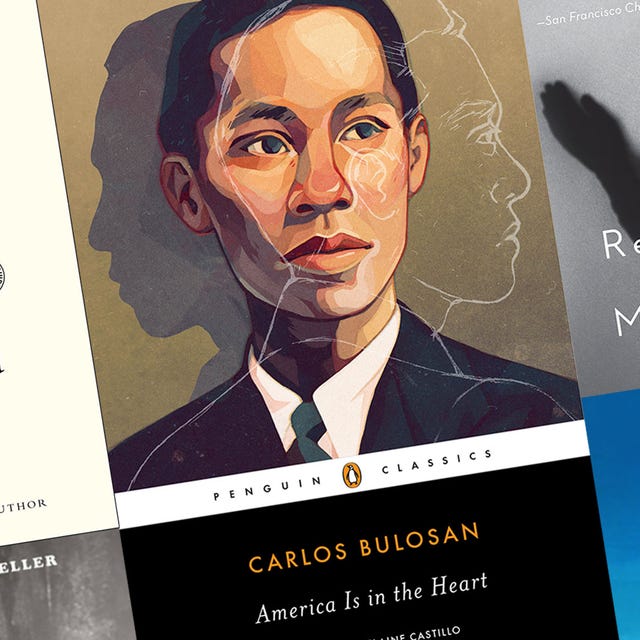 Myriam Gurba's Mean—a California-based memoir that unpacks the intersections of sexuality, gender, and sexual violence over the course of Gurba's most formative years—joins a group of first-person accounts that chart the contours of one's relationship to identity, truth, and transparency. Below are a few titles that pair well with Mean, which Alta's California Book Club will discuss at its April 15 gathering. To join the California Book Club, click here.