Sins of the Ancestors
After you finish Steph Cha's Your House Will Pay, our June CBC selection, check out these four titles that also reveal the unrelenting power of a family's past.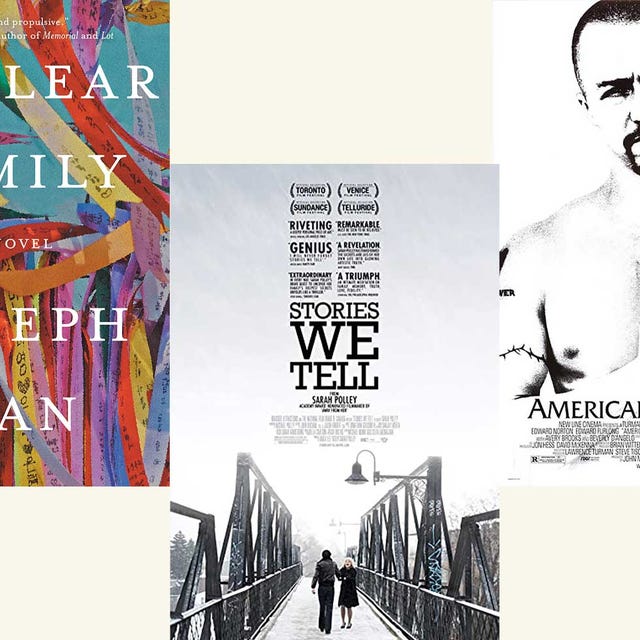 When Paramount Pictures tapped Francis Ford Coppola to adapt Mario Puzo's The Godfather into a major motion picture, the young director intentionally eschewed the novel's most sensational aspects. He focused instead on what he believed to be the best part of the book: the story of a father and his sons, who inherit his legacy. By doing so, Coppola elevated a vicious crime drama into an enduring family saga, a modern-day King Lear, a film that transcended the mafia genre and remains one of the greatest pictures of all time.
Something similar could be said about Steph Cha's fourth novel and our June CBC pick, Your House Will Pay.
As readers might expect from the author of the danger-filled Juniper Song mysteries, Cha imbues her fictionalized account of the 1992 Los Angeles riots, and the aftermath of those six terrible days, with the ever-present threat of violence—even conversations that might seem benign hum with explosive energy in Cha's Los Angeles. Yet at its heart the novel is about two families, or two "houses," the Parks and the Matthewses, and how one of the tragic events leading up to the riots still connects them, though the Park parents keep this history hidden. It reverberates throughout their lives nearly 30 years later, warping their dispositions, livelihoods, and roles within their communities.
Cha's novel, among many other things, seems to caution younger generations struggling to place themselves within their families' stories—or at least those too eager to solve issues that stem from a past they never experienced firsthand. Within both the Park and the Matthews clan, family members who did not experience the riots take it upon themselves, whether it be with pens or with handguns, to make amends for or to seek justice for their house—each time, their actions inflict further grief.
As the narrative approaches its moving and surprising cathartic climax, however, it becomes evident that such characters, no matter how impetuous, are not simply acting out of a selfish desire to clear their consciences or establish their identities but are, rather, responding to a vast architecture of inherited trauma, pain even, that has been placed upon them.
The great mistake of both houses is to try to will the past away. How many sins could have been sidestepped had one of the protagonists, Shawn Matthews, instead of resenting his niece for wearing a Black Lives Matter T-shirt and discounting his nephew's anger about injustice toward Black people as something "abstract and bearable," explained to them his grief over the murder of his sister, allowing them to share in the family's desolation as active participants? One can only wish that the Parks had disclosed their dark secret to their daughters before they grew up and found out anyway, doomed to a life of bewildered resentment.
If those who do not know the past are condemned to repeat it, how much more true is this for those who do not know the pasts of their families? The actions taken by the younger generations in Your House Will Pay cannot be justified, but it seems that if the past is not rectified, such deeds become inevitable. If you enjoyed Your House Will Pay, these other books and films might appeal to you as well. From spiritual quests to heartbreaking dramas, each title grapples with the struggles of the individual to reclaim their identity and forge their own destiny against the weight of their family's past.•
Join us June 16 at 5 p.m., when Cha will appear in conversation with CBC host John Freeman and special guest Tod Goldberg to discuss Your House Will Pay. Until then, visit the Alta Clubhouse to let us and your fellow California Book Club members know what you think of the book. Register here.