Within a Mexican Kitchen
As you finish Natalia Molina's A Place at the Nayarit, our October CBC selection, check out these four food podcasts, which discuss Mexican cuisine recipes, tips, and tricks.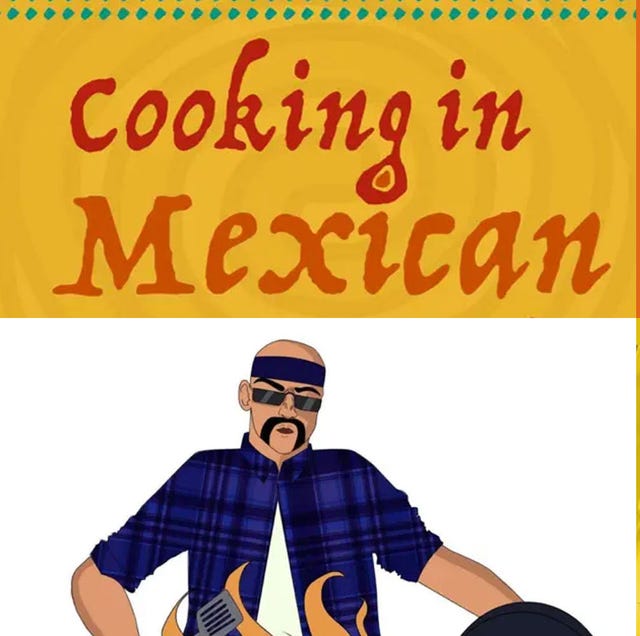 From the type of chiles used to how long something boils, a chef's many choices influence the taste of a savory Mexican dish. This month's California Book Club pick, Natalia Molina's A Place at the Nayarit, gives readers a glimpse into different kinds of choices made at her grandmother's restaurant, the Nayarit, and the impact the place had on individuals and Los Angeles's Echo Park community during the past century.
For a single immigrant woman, opening a restaurant in 1950s California was next to impossible, but Molina's grandmother Doña Natalia Barraza made it happen—and spurred others to make their own Mexican restaurants.
Enjoying a meal at the Nayarit involved more than just eating food; guests developed real bonds. Under the watchful eye of Doña Natalia, immigrants caught up with news from their Mexican communities, conducted business meetings, and formed lasting friendships.

For after you finish A Place at the Nayarit, here are four podcasts that similarly provide an insider's look into what goes on in a Mexican kitchen. From journalists to judges, chefs to restaurant owners, people from many backgrounds gather in these programs to discuss Mexican and Latino dishes.

Join us on Zoom on October 20 at 5 p.m. Pacific time, when Molina will join CBC host John Freeman and special guest Alex Espinoza to discuss A Place at the Nayarit. Please stop by the Alta Clubhouse to let us and your fellow book club members know your thoughts about the book. Register here for the event.