Beyond the Dystopia: A Utopian Reading List
Here are five books to check out once you finish Kim Stanley Robinson's The Gold Coast, the November CBC selection.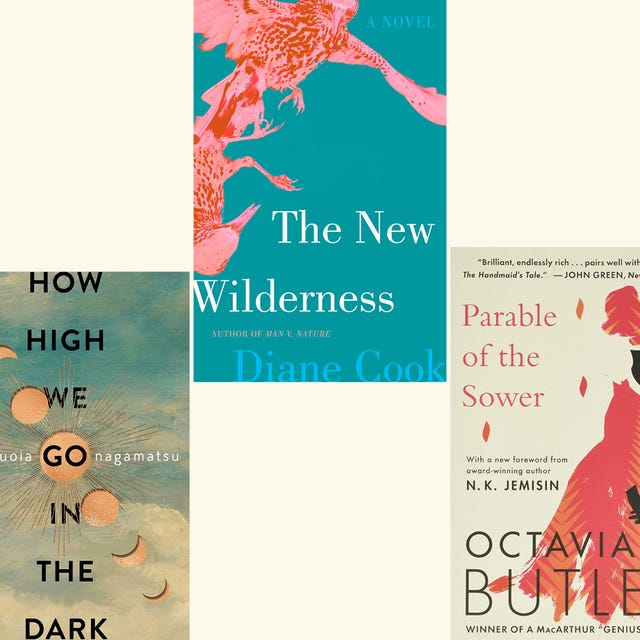 In her essay "Utopiyin, Utopiyang," Ursula K. Le Guin writes, "Every eutopia contains a dystopia, every dystopia contains a eutopia," offering us a lens with which to consider these two seemingly opposing genres not as antagonists but as necessary sides of a whole. After all, anytime you read a dystopia, you're also invited to imagine the negative image implied by its opposite. Like Kim Stanley Robinson, author of The Gold Coast, the November pick of the California Book Club, the five novelists below have rendered uniquely troubled futures while refusing to dwell only in disaster. Each of these vivid tales bestows its own variety of hope, a singular path to utopian-leaning thought and feeling.
Join us on Zoom on Tuesday, November 22, at 5 p.m. Pacific time, when Robinson will join CBC host John Freeman and special guest Cory Doctorow to discuss The Gold Coast. Please stop by the Alta Clubhouse to let us and your fellow book club members know your thoughts about the book. Register here for the event.