Special Section: Art
If there's a western perspective on anything, there's one for art. Alta Journal's Fall 2021 issue celebrates many of the art makers and curators who help represent California's groundbreaking creativity.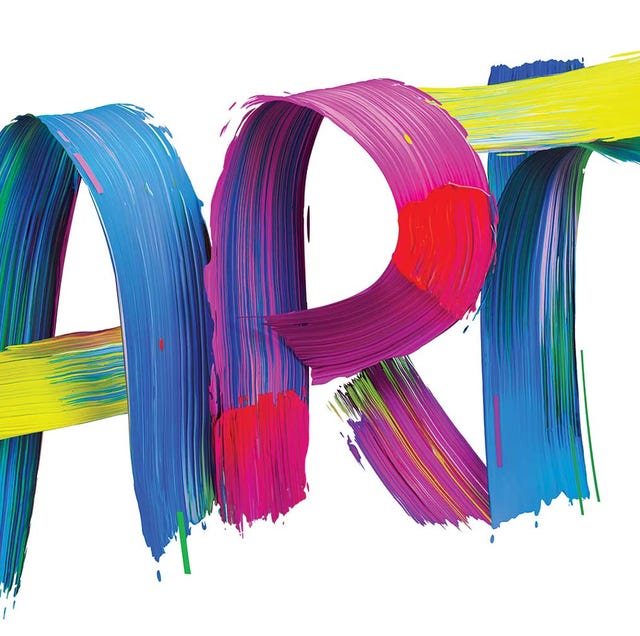 Nine artists. One museum. One wise old critic. They reassure us that in this moment of enormous change, our hunger for creative expression remains as strong as ever.