Photo Shoots
The desert's most iconic pop culture moments.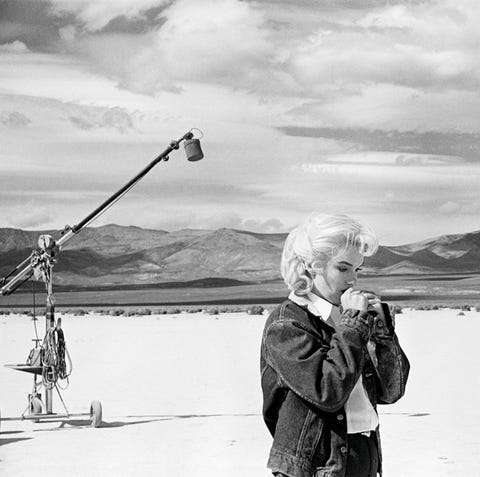 Photographed by Eve Arnold, 1960
Arnold first took pictures of Monroe in 1952 for a feature in Esquire. Over the next 10 years, the two became friends, collaborating on six photo shoots. For the longest of them, Arnold spent two months in the Nevada desert shooting thousands of photos of Monroe as she filmed John Huston's The Misfits, a movie intended to signal the actress's shift into serious dramatic roles. One of the most compelling images—Monroe standing in front of an expansive landscape, looking pensive as she memorizes her lines—is about as far from the actress's typical glam shots as one gets.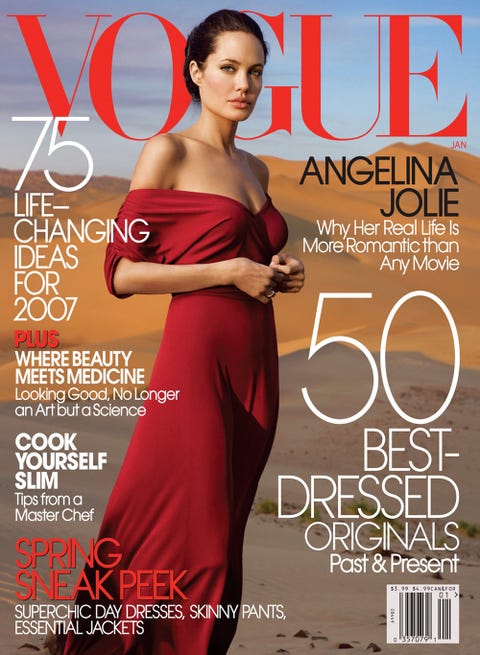 Photographed by Annie Leibovitz, 2007
The famed portraitist has made regular pilgrimages to the California desert to shoot her subjects, including a nude, mud-caked Sting (cupping his privates in the Mojave's Lucerne Valley in 1985) and, more recently, Gal Gadot at Vasquez Rocks (for her Vogue cover debut in 2020). In 2007, Leibovitz shot one of her most ambitious Vogue cover stories to date, traveling to Death Valley with a nearly 50-person crew to shoot Jolie. The multi-locale gig showcased the actress riding a motorcycle, piloting a plane, and, yes, even doing a bit of modeling. Leibovitz got a twofer when Jolie's then-boyfriend, Brad Pitt, flew the couple's eight-seat Cessna Caravan to a nearby airport and stuck around for photos.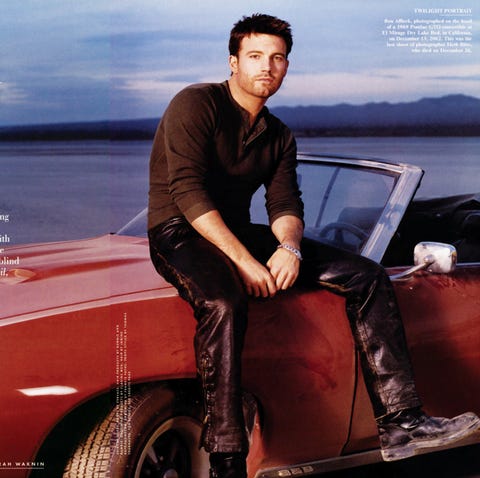 Photographed by Herb Ritts, 2002
In December 2002, Ritts traveled to El Mirage, a dry lake bed in California's Mojave Desert, to shoot Affleck for the cover story of an upcoming issue of Vanity Fair. The site was a favorite of Ritts's (in 1990, he shot supermodels Naomi Campbell and Christy Turlington there for a memorable Versace campaign), and the images captured the star at the height of his popularity, riding a motorcycle with Jennifer Lopez and sitting on the hood of a vintage red Pontiac GTO. The assignment, however, would be Ritts's last. During the shoot, a sandstorm hit the area, sickening many crew members, including Ritts, who died of complications from pneumonia a week later.