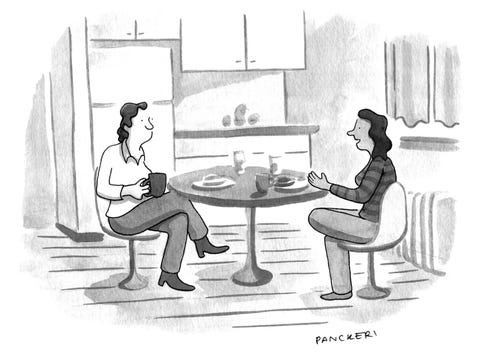 "I think you'd be surprised by how simple this avocado toast recipe is."
---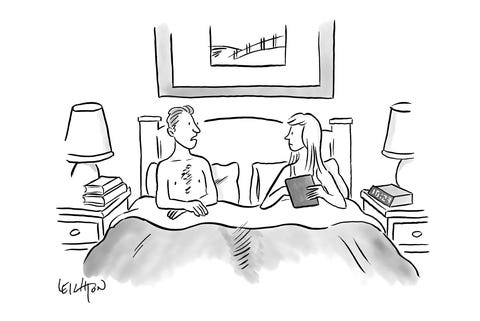 "At some point it's gotta be reasonable to ask you your sexual orientation."
---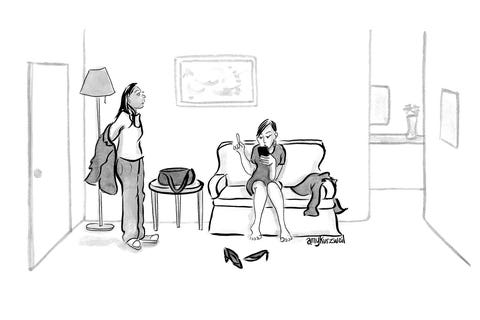 "Hold on. Let me just check my self worth."
---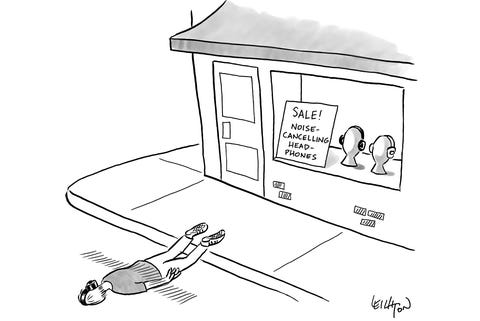 ---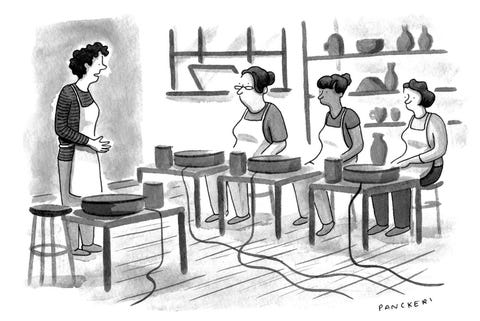 "Today we'll be exploring basic wheel throwing techniques as well as skimming the surface of our collective male resentment."
---