Alta California Guide: North Coast
The remote northern coastline is a foggy, funky place, filled with art and oddities and enchanting open land.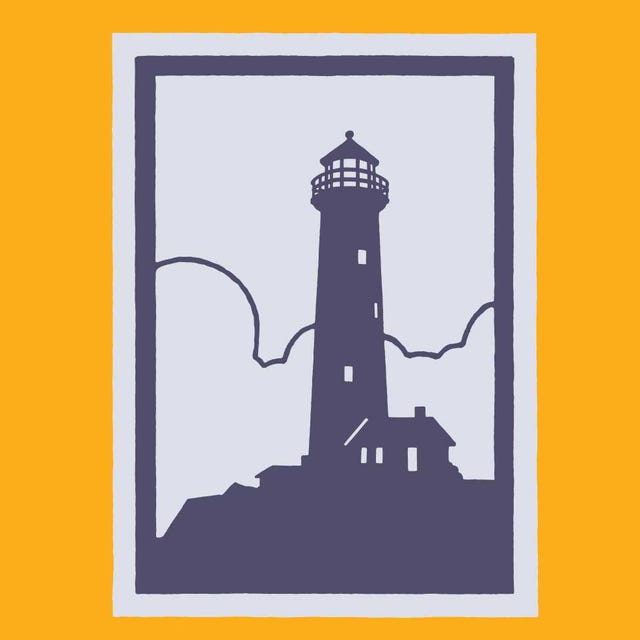 Foggy seaside roads, mossy port towns, and giant redwoods make the North Coast an otherworldly place to go astray for a couple of days. The region's rocky shoreline beckons boaters, hikers, and dreamers, while the dense and little-traveled inland hills hide countless nooks and crannies for discovery. Just don't be surprised if things get a little weird.