Alta California Guide: Gold Country
Centuries-old towns and hidden mines survive to prove it: this is where the state's boom began.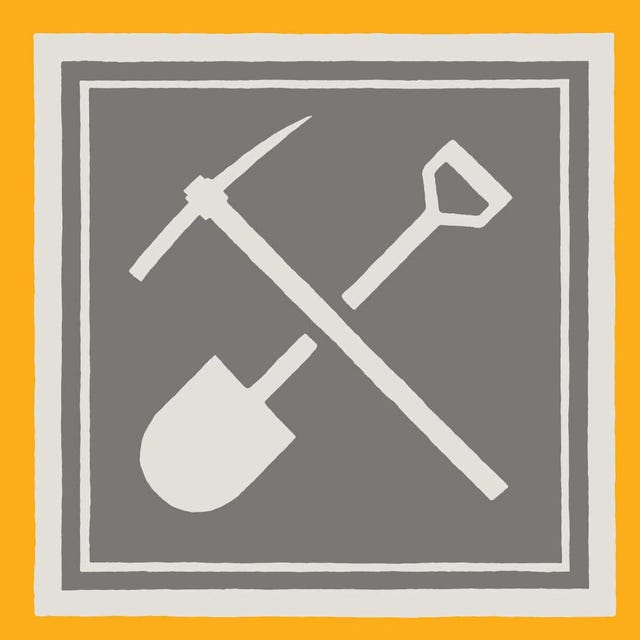 For rugged wilderness and that enduring Old West spirit, it's hard to find a more fitting place than gold country. Stretching north from Sacramento and along the foothills of the Sierra on Highway 49, this rural region maintains the fierce independent spirit that emerged when '49ers discovered the precious metal that gives the area its name. From rehabbed gold rush–era hotels to acidic hot springs hiding in the hills, it's a last bastion of a certain kind of California living.