Alta California Guide: Bay Area
It's become synonymous with tech innovation, but food, art, and all that water are what define the Bay.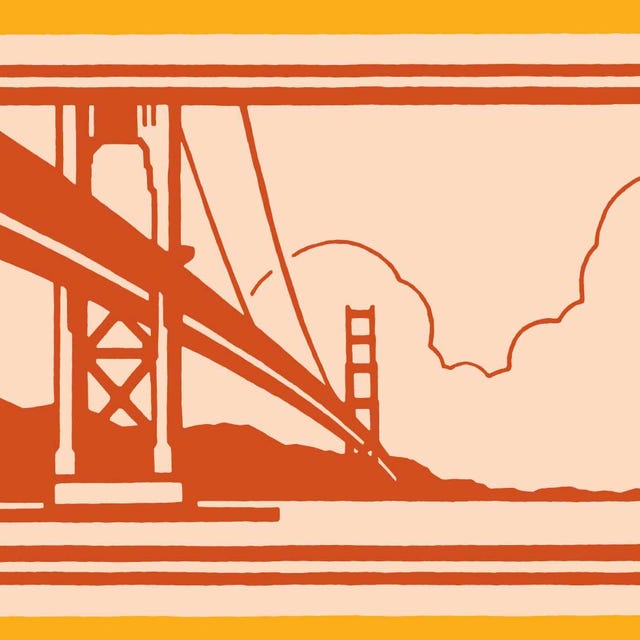 Since the mid-19th century, the greater Bay Area has been seen as the crown jewel of California, a rich and diverse landscape that now combines some of the state's biggest tourist draws into one tidy package. Cross the big orange bridge over the Golden Gate and turn onto rural Marin County roads to shuck oysters; keep heading north to find quiet Sonoma wineries; retreat to the East Bay for striking public art installations or hidden beaches.