Alta California Guide: Owens Valley
Journey into our prehistoric past—and hike to one of the oldest living things on the planet.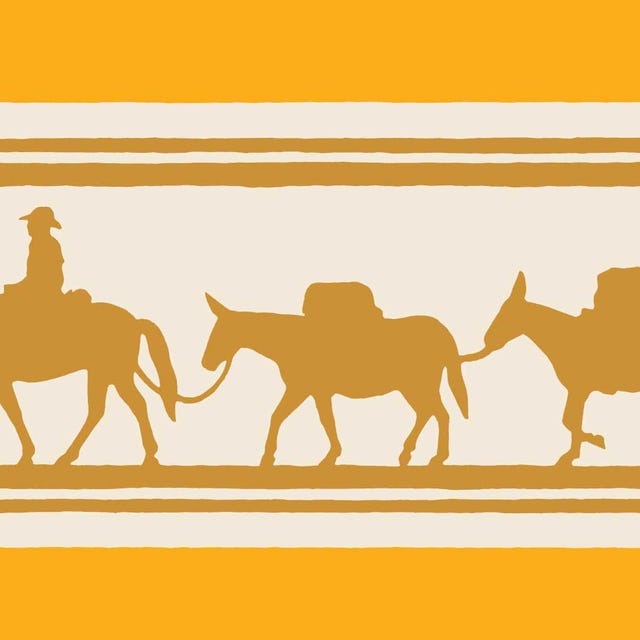 Southern California's water wars have greatly shaped the Owens Valley—the birth of Los Angeles as a mega-metropolis came in part at the cost of draining Owens Lake. What was once a geologically diverse and populated part of the state along the eastern edge of the Sierra Nevada has, in the past half century, become a low-density gem where open space meets the open road on Highway 395. One of the world's oldest living things, a gnarled bristlecone pine, hides here, as do many odd geological formations shaped by the area's volcanic past.