Alta California Guide: Central Valley
Beyond the farms that feed the country, you'll find a diverse landscape of communities rich in history.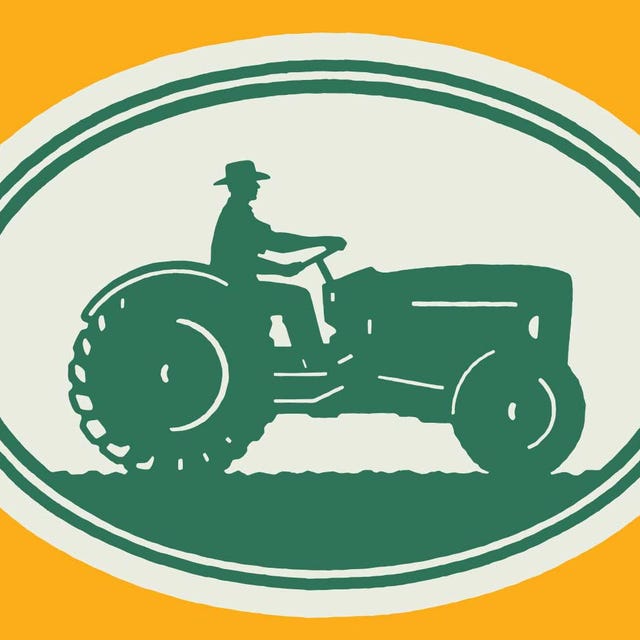 The Central Valley is rightfully known as America's agricultural heart: the region of small towns and dusty back roads grows much of the country's produce—particularly citrus—and almonds. But don't let the farm equipment and baking summer sun pull your eyes away from the wonders of the place, from protected grasslands to a stunning subterranean garden carved 25 feet into the Fresno soil.