Alta California Guide: Sierra Nevada
From cold slopes to hot springs, one of the world's most spectacular ranges is a land of contrasts.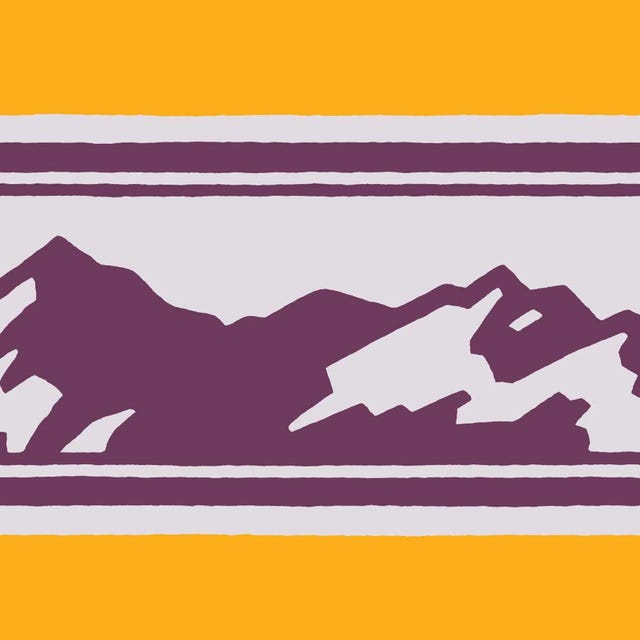 California boasts many breathtaking mountain ranges, but few offer the opportunity to climb to incredible heights in the morning and stand small under a giant sequoia by the afternoon. The soul of the Sierra Nevada is undeniably Yosemite National Park, but beyond the bustling valley floor there are endless avenues for feeling the earth, stepping back in time, or just relaxing off the grid.