Alta California Guide: The Deserts
The good life endures in the remote desert, despite some of the hottest temperatures ever recorded.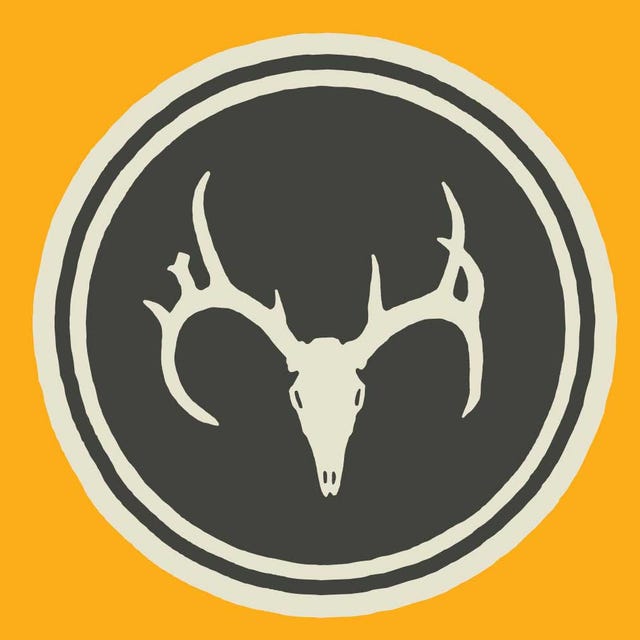 Death Valley sand dunes provide a picturesque backdrop to the largest national park in the contiguous United States, old western towns play up their cowboy roots with rodeos, and ATV riders mix with artist colonies far from the glitz and glitter of Palm Springs. The desert has always been an oasis for off-the-grid types to carve out a solitary life, living close to places and communities seen only by those willing to travel the sandy back roads.