Alta California Guide: Los Angeles
Forget the glitter-and-asphalt clichés: the nation's most populated county is full of unexpected delights.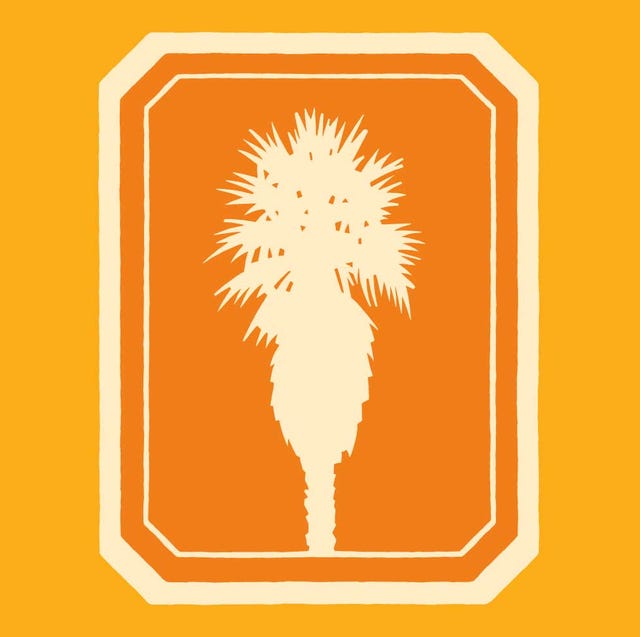 Greater Los Angeles is known for its urban sprawl—it's hard to avoid when a place is home to nearly 20 million residents. But within that vast expanse that reaches from breezy sea to sweltering inland valley are some of the state's most fascinating stops, including museums that can leave your head spinning, warehouses that keep the city's forgotten histories alive, and communities partially washed into the ocean.