Top Alta Asks Live Events From 2020
Circumstances forced us to present author discussions and special events in a new format. The resulting online series, Alta Asks Live, proved a bright spot during these challenging times.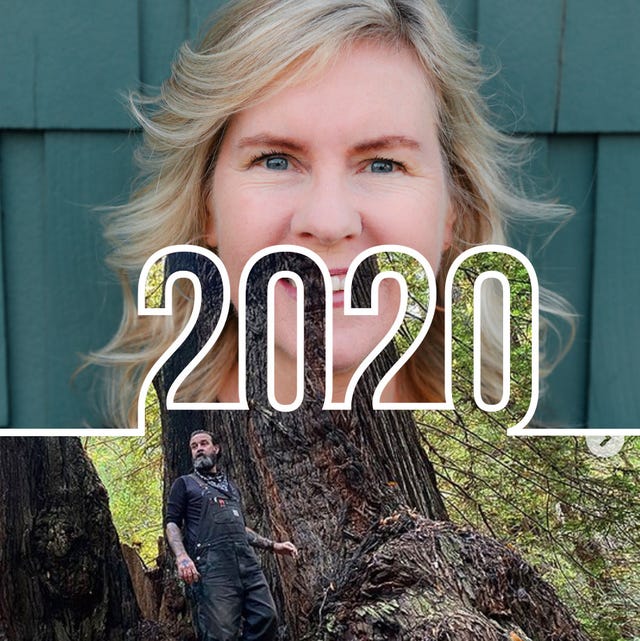 California's shelter-in-place order prompted Alta to rethink how we hold events. Like many other organizations, we quickly landed on live, interactive video. On April 14, Alta contributor and author Bonnie Tsui participated in our debut Alta Asks Live program. We imagined that the online series might run for a few weeks while the pandemic played out. But by year's end, we had presented 36 episodes on Wednesdays over lunch. The Alta Asks Live series has been a hit, and we'll keep offering it. Here are the most popular episodes, based on audience size.