California Book Club Panelist Picks
West Coast literary experts Lynell George, Marissa K. López, Danzy Senna, David L. Ulin, Oscar Villalon, and Paul Yamazaki reveal their favorite books from or about California.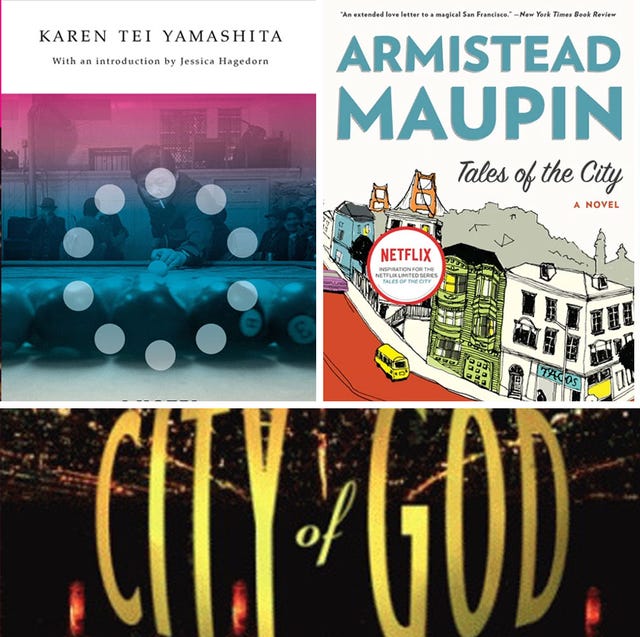 Six distinguished literary figures join host John Freeman in selecting titles for the California Book Club. We asked each to name the Golden State–centric title they treasure most. These are some of their picks.