Shattering Form: Five Books to Read After 'The Woman Warrior'
Like Kingston's memoir, these five experimental, genre-bending books suggest that we are each made of many selves.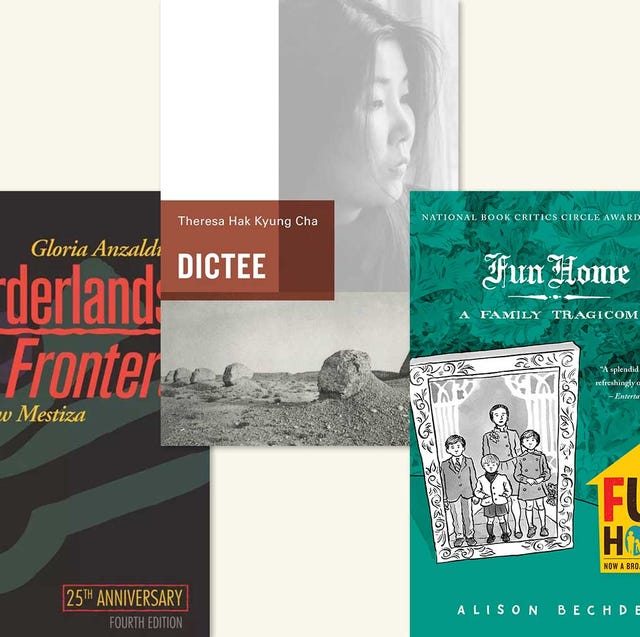 In her essay "The Site of Memory," Nobel Prize–winning author Toni Morrison said that truth is random, while fiction is not. She reflects that in the process of writing the interior life of others, facts further narrowed the truth. However, images Morrison recalled allowed her to reconstruct the others' worlds and access a "kind of truth" they'd left unwritten, such that "the act of imagination is bound up with memory."
Maxine Hong Kingston's The Woman Warrior, which the California Book Club will discuss at its October 21 gathering, exemplifies Morrison's notion that imagination and memory fuse to create truth. Written in five chapters that focus on the stories of five women, including Kingston, The Woman Warrior shatters the traditional confines of memoir from its first chapter. By imagining stories around events in her family's past that are never fully elucidated to her, Kingston generates her identity as a second-generation immigrant on the page. Her culture is out of reach. This isolates her from both of the realities she exists within: her home and the outside world. She reclaims her own history and composes a self made of many fragments by blending memory, truth, and imagination.
Below are five other books whose authors experiment with form and the genre of memoir itself to reconcile disparate facets of self.
Be sure to sign up for our free, monthly California Book Club, which will discuss The Woman Warrior with Maxine Hong Kingston on October 21 at 5 p.m. Pacific. To join the California Book Club, click here. Join us in the Alta Clubhouse to discuss the book and which of the foregoing memoirs is your favorite or that you might read when you're done with Kingston's.