Recommended Films That Showcase the Social Impacts of Disaster
Here are five disaster films that explore some of the same questions raised in Rebecca Solnit's A Paradise Built in Hell.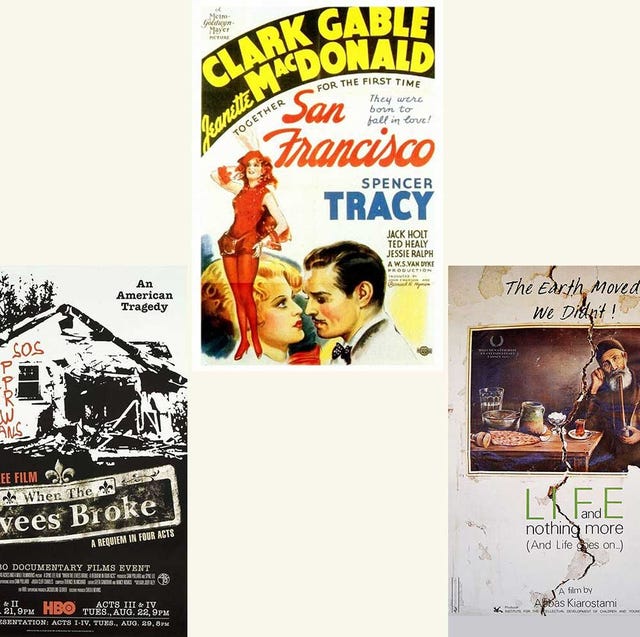 Rebecca Solnit's A Paradise Built in Hell is a piercing social analysis of the impacts and outcomes of disasters, and within it, she critiques Hollywood depictions of disaster and its aftermath as tools of power. While disasters cut away at the physical world around you, Solnit argues, humanity and goodwill rise up because it is civic life and our bonds with other humans that engender a joy that prevails.

Below are five artistic films that contrast with the Hollywood blockbusters Solnit urges us to resist. These films contend with elements of A Paradise Built in Hell, including the communities forged after disaster strikes, common acts of kindness and decency, and the strength of people longing to be seen in the face of catastrophe.