Five Polyphonic Films for After You Read 'There There'
Like Tommy Orange's novel, these are works that tell viewers separate stories before revealing their characters' interconnectedness.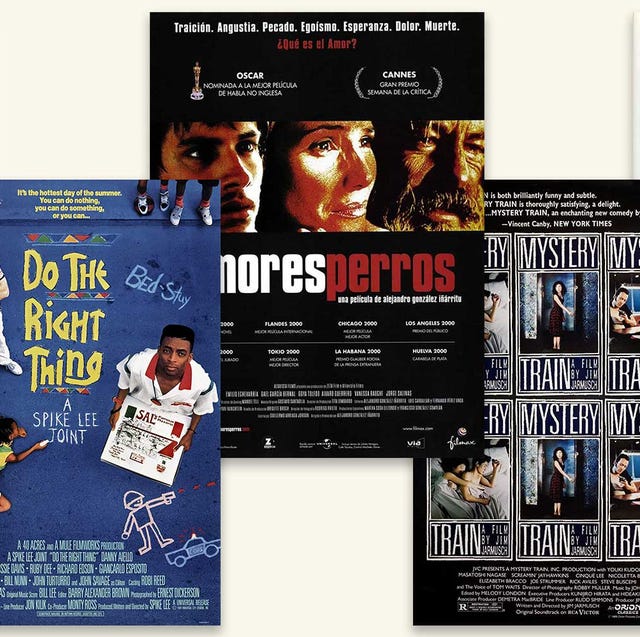 Tommy Orange's debut novel, There There, introduces readers to a complex cast of characters one at a time. Voices are developed over chapters, and the relationships between the characters are slowly and delicately revealed as the book progresses. The structure spins a narrative spiderweb, just as spiderwebs are one of the book's motifs. Some of these connections are tenuous, such as a mere run-in outside a house, while others are deeper: an unknown son, an estranged grandmother.

As these stories unfold, the reader is drawn into the center of the web: the Big Oakland Powwow. This centripetal force gathers everyone in the same space, where tragedy strikes and a whole new set of bonds is forged.
The techniques of polyphony that Orange uses are found in other forms of storytelling. Below are five ensemble films that construct their worlds with images and atmosphere that gradually unite characters' journeys as seemingly distinct plots move toward a single powerful event.•
Join us on November 18 at 6 p.m., when Orange will be in conversation with CBC host John Freeman and a special guest. Please note that the time of the event has been moved from the usual 5 p.m. to 6 p.m. In the meantime, gather in the Alta Clubhouse to discuss the fascinating characters of There There with your fellow California Book Club members.