The Honorable Narration of Children
Here are four books to read after Gordo, the December California Book Club selection, that utilize child characters and narrators to deepen their insights.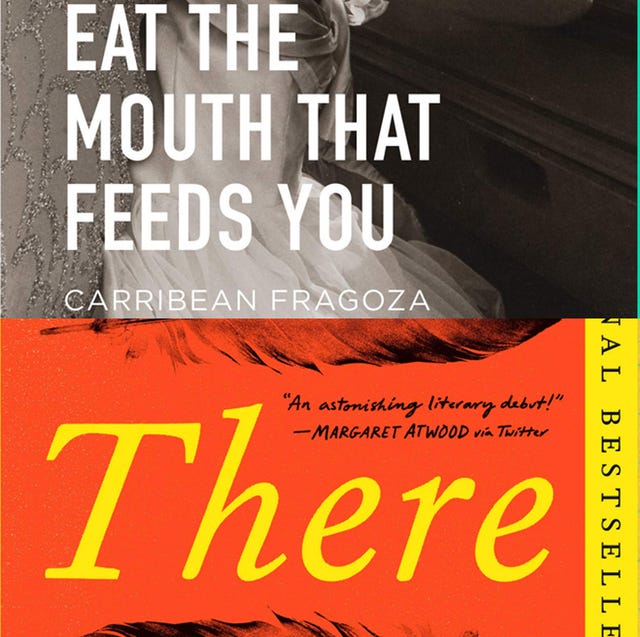 Drawn from a psalm in the Bible, the ancient adage "out of the mouth of babes" and its derivatives are tossed around with relative frequency to this day. The prevalence of the phrase, however, rarely seems to translate to actual respect for children's voices. Baby talk well exceeds the age range that categorizes a baby, so when one hears a child being spoken to like a person, it is often a noticeable and refreshing reminder that they are one.
This month's California Book Club pick is the short story collection Gordo, by Jaime Cortez. Narrated by a young boy, Gordo, after whom the collection is titled, the book captures the nuances of youthful voices and perspectives, giving us unique access to a more profound understanding of the world.
As Cortez reveals in his collection, when children need to translate for a parent, or even bridge a gap of cultural understanding, they may need to assume some adult responsibilities in their families' new country at a young age. The protagonists of Gordo do this with endless wit and good humor.

After you finish Gordo, here are four other polyphonic books with compelling child protagonists, written by authors who treat their young characters with respect.•
Join us on Zoom on Thursday, December 15, at 5 p.m. Pacific time, when Cortez will join CBC host John Freeman and special guest Sandra Cisneros to discuss Gordo. Please drop by the Alta Clubhouse to let us and your fellow book club members know your thoughts about the book. Register here for the event.
---