Alta Poetry 2020
We continued our love affair with poetry, publishing works from Anastacia-Reneé, Sara Borjas, Robert Frost, Forrest Gander, Robert Hass, Jane Hirshfield, D.A. Powell, Tess Taylor, and Matthew Zapruder.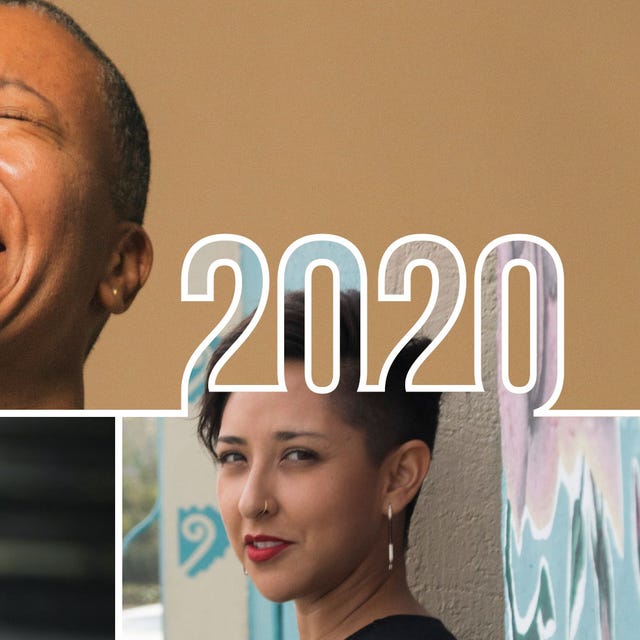 If, as Gary Snyder says, "three-fourths of philosophy and literature is the talk of people trying to convince themselves that they really like the cage they were tricked into entering," then we posit that poetry is a key for escaping it. In 2020, we celebrated our passion for poetry with compelling verse from some of the West's best poets.
Editor's note: Some of these poems were included in Alta articles.