Alta Picks: Our Binge List
Need a new show? These six binge-worthy titles will transport you to different worlds of the West.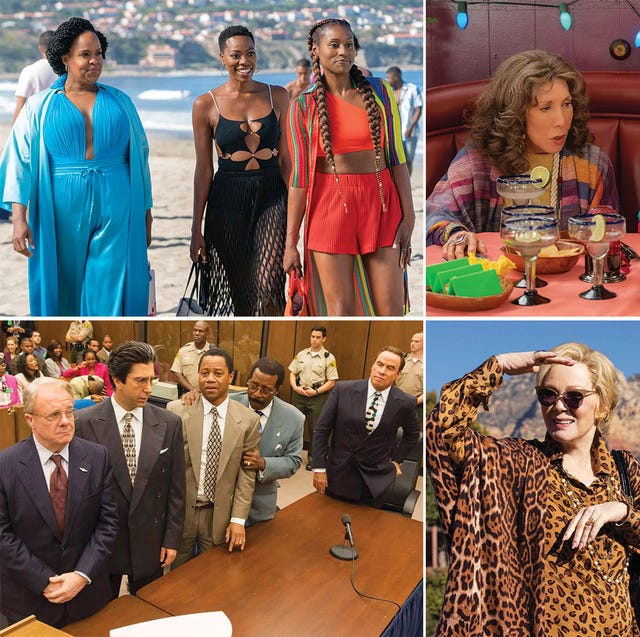 Looking for a quintessentially western show that isn't necessarily, well, a western? As the weather starts to cool and the days get shorter, it feels like the perfect time to catch up on some buzzworthy fare. Ranging from heartfelt comedies to thought-provoking dramas, here are half a dozen shows to stream that open windows onto radically different, unforgettable worlds.