I'll Drink to That!
Let's take a sip of some bold new California spirits.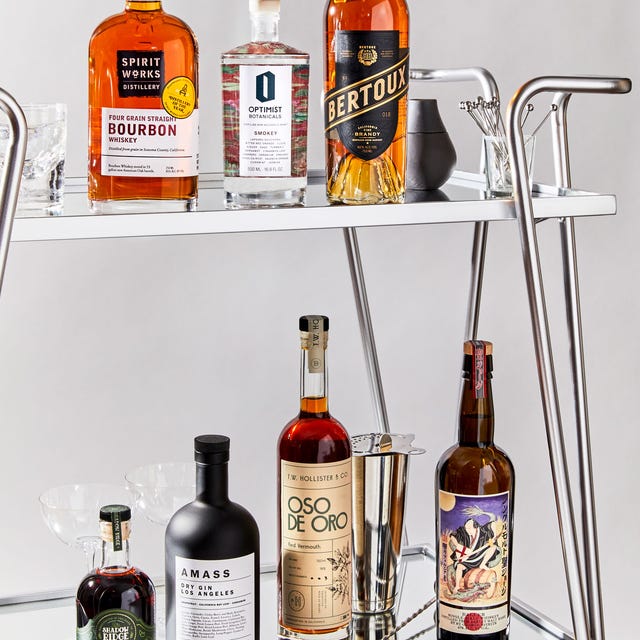 With wine country ever growing, brew culture thriving, and America's fruit basket ripe and productive, it's no surprise that California provides an ideal habitat for the craft distilling industry. Over the past few years, spirits makers across the state have been concocting ambitious gins, whiskeys, and other liquors that feature locally grown ingredients and evoke the state's bold character. Here are some of our favorite liquid refreshments.
Join Alta Live @ 5, a Happy Hour version of our events series on Wednesday, May 26 at 5 p.m. Pacific time.